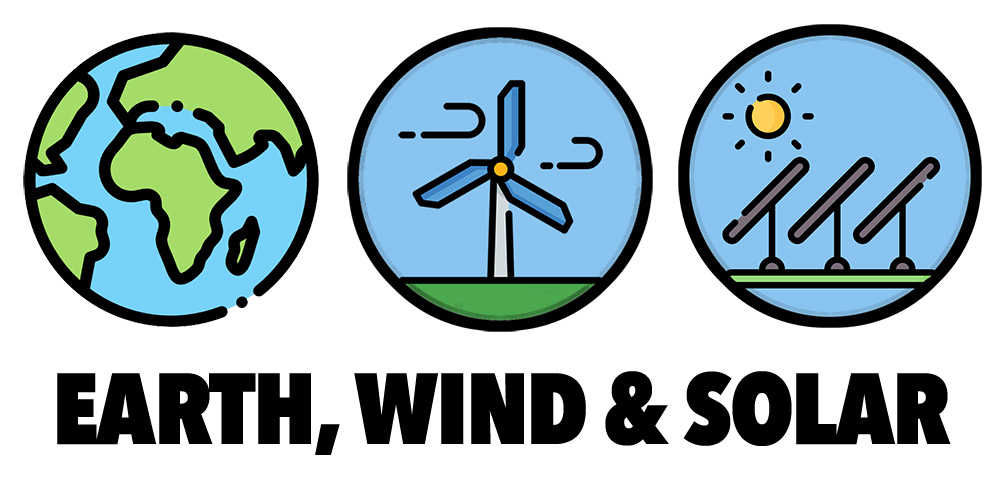 On your mark…Get set….Sun! Harness solar power and race your way to a fun and educational STEM-based charitable team-building program. Our Earth Wind and Solar program combines the engaging experience of building and racing solar and battery-powered models with a donation that will spark children's curiosity and exposure to STEM.
The program begins with a fun, high-energy icebreaker that will have your group laughing, celebrating, and bonding, so everyone will be ready for the fun and rewarding experience ahead. Using our cutting-edge game platform, teams will complete trivia questions and photo and video challenges to earn points to obtain the supplies and materials used to create the donated kits. Each kit will have three complete Earth, Wind, and Solar STEM projects and will include all additional items needed.
Each team will also have the fun of building a variety of solar and battery-powered models and testing them in a fun competition.
At the conclusion of the program, the packaged science kits will be donated to children through non-profit organizations. Whenever possible, a representative from the receiving organization will address your group to thank them for their donation and talk about how the items will be of help towards their initiatives.
To ensure a great experience, aspects of this program may be modified for your group size, group makeup, time available, and other variables.