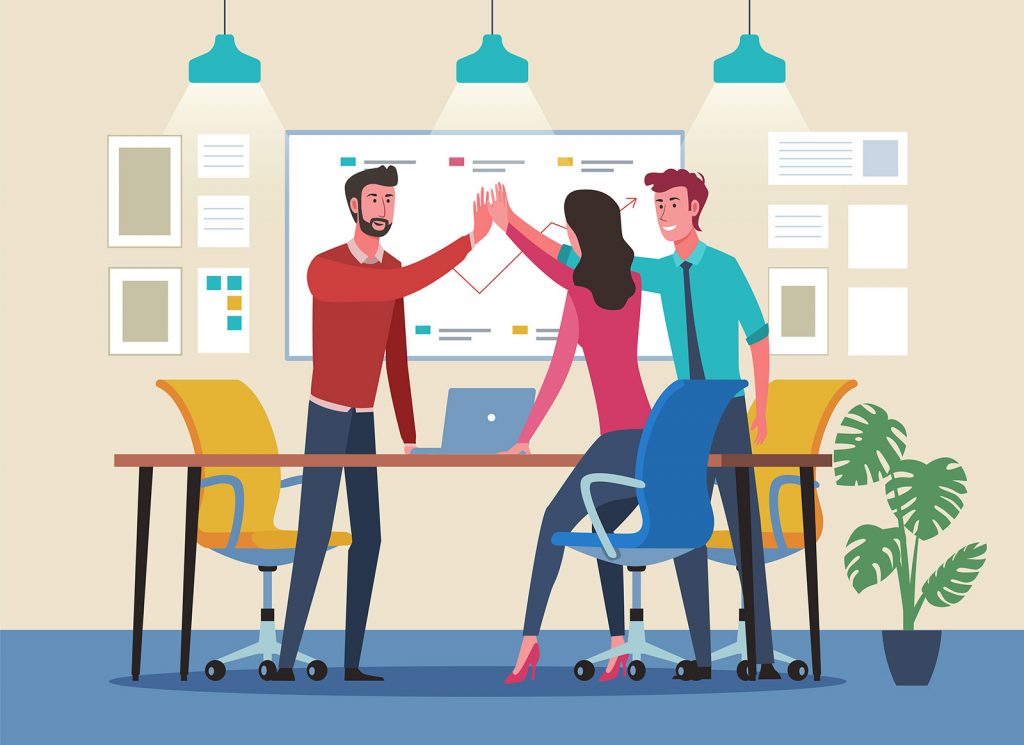 Every organization wants to build high-performing teams. But too often, leadership efforts focus on myths or misconceptions about how to achieve high performance. This post exposes some of those myths, sets the record straight, and provides practical research-based guidance. Following his 2021 Harvard Business Review article, 5 Things High-Performing Teams Do Differently, leadership consultant and […]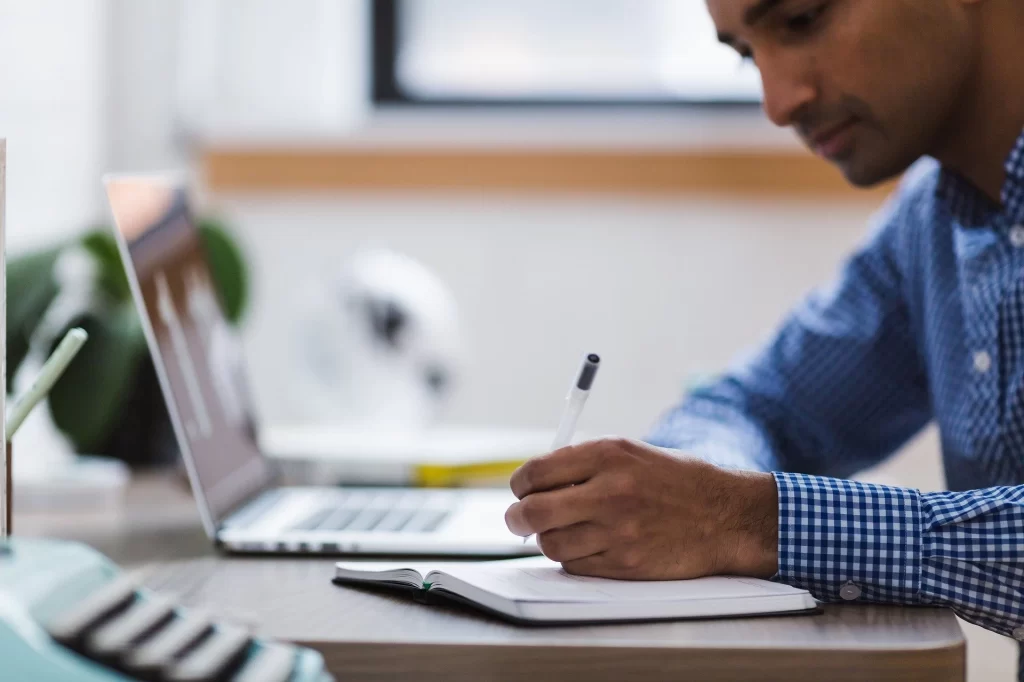 What if you could recruit a high-performing team of professionals to improve your business and boost your daily operations? Even better, what if you could do so without having to increase your rent costs, hiring a recruiter, or investing in benefits packages and other incentives? The fact is, you can hire an expert remote team to ensure business success, and it's simpler than you might expect.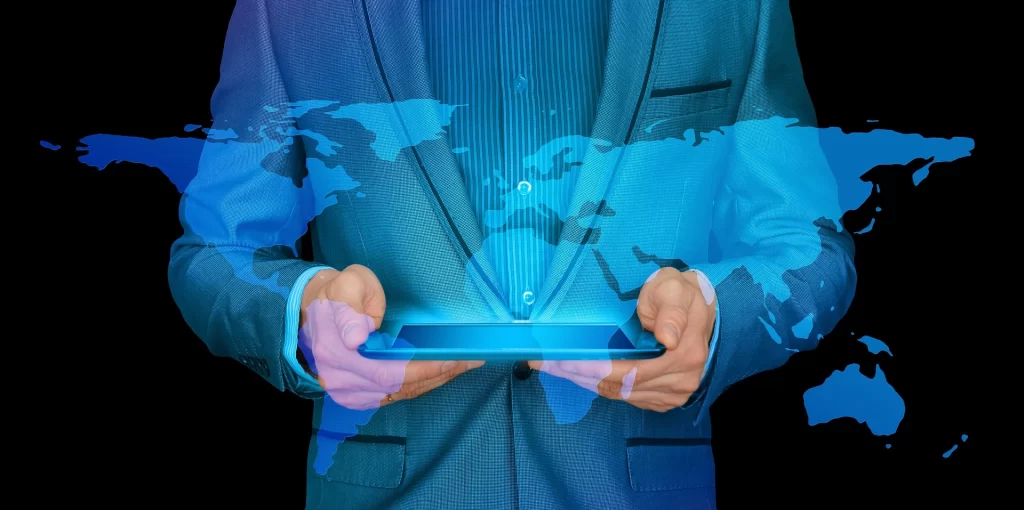 There will always be a place for virtual programs in the events sphere, with or without the requirements of social distancing. We had some key takeaways as we reflected on what it would mean for the future of virtual events.