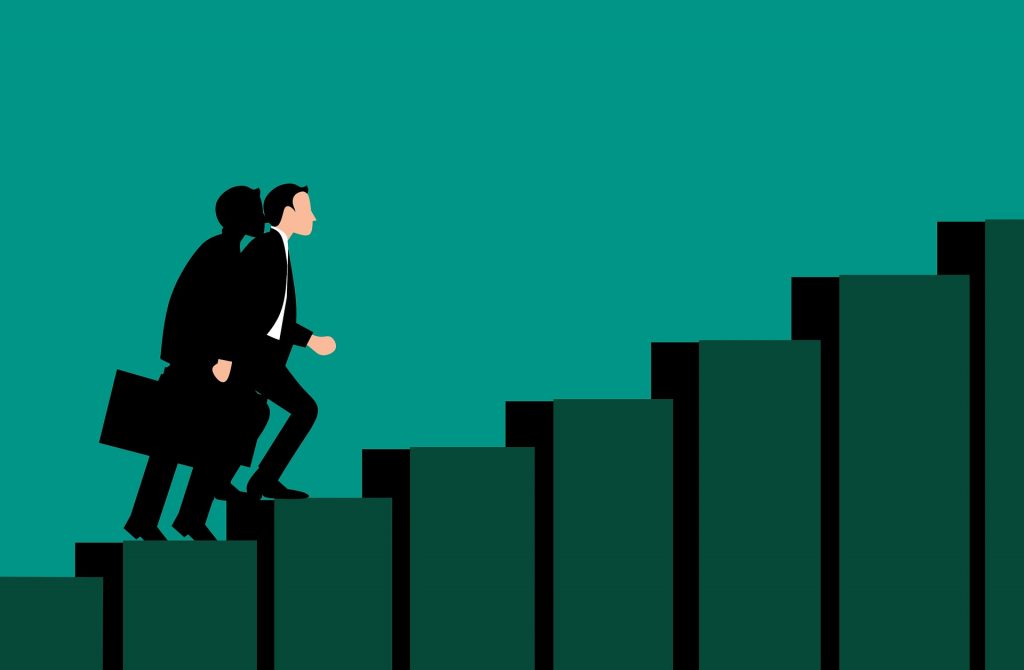 Enhancing brand appeal, increasing consumer sales, and improving employee retention and engagement are among the top priorities for every business. New research on consumer trends reveals some fascinating insights and guidance. The good news for business leaders: there's a common thread connecting all of these goals. The research, 2022 State of U.S. Consumer Trends Report […]

Regardless of what the economy does in the near term, workforce retention and engagement challenges will be part of life for years to come. Fortunately, there are positive ways employers can respond to these issues that will benefit everyone involved.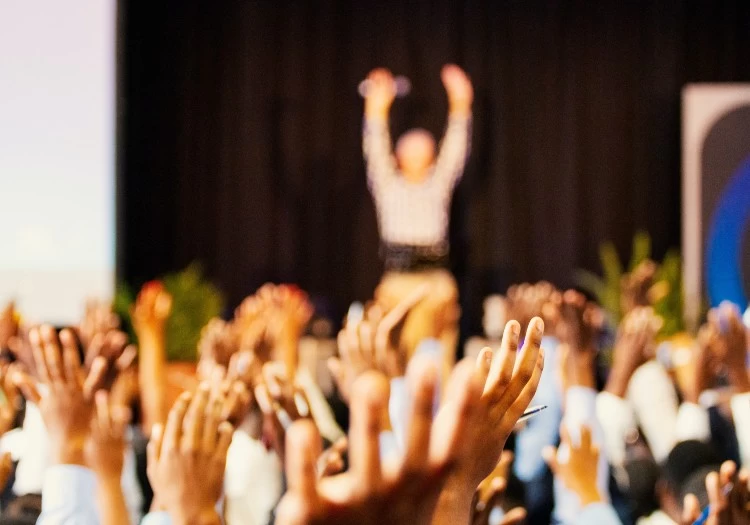 Employers have to think hard about retention and recruitment. Many are raising wages, but know they need to offer more than a paycheck. How does a company become an employer of choice—a place that people want to join and don't want to leave? One answer is to emphasize corporate social responsibility (CSR).