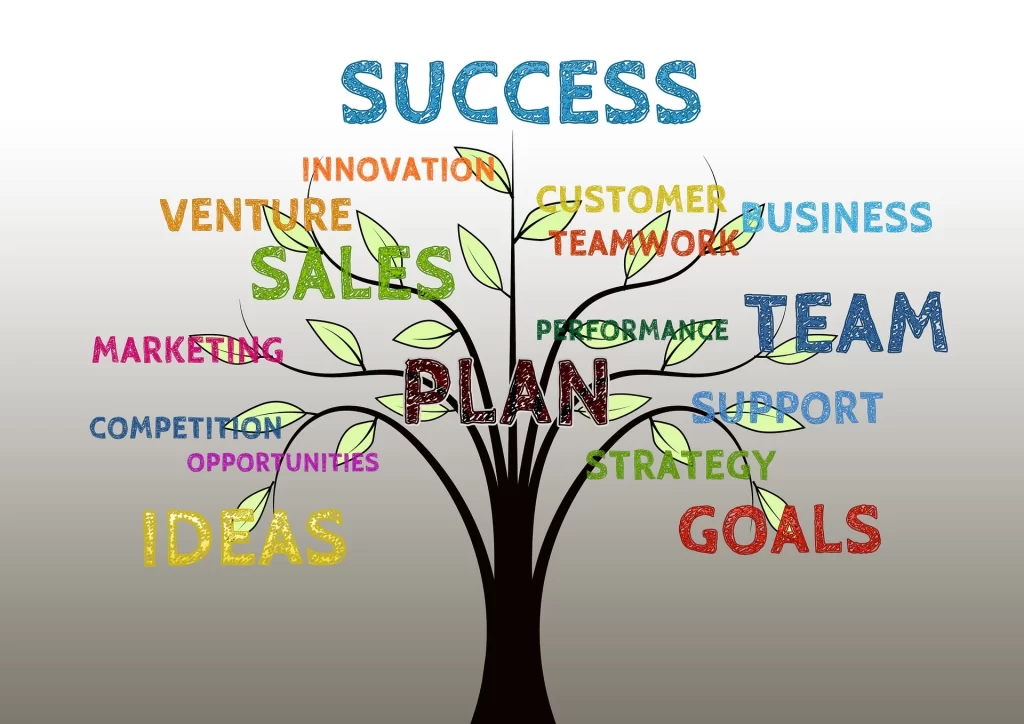 The past 16 months have been both challenging and rewarding for our company. The pandemic posed a lot of new and unique challenges to businesses everywhere, and the events industry especially. So, Best Corporate Events had to come up with new and unique solutions to address those challenges, custom tailoring our efforts to the situation at hand.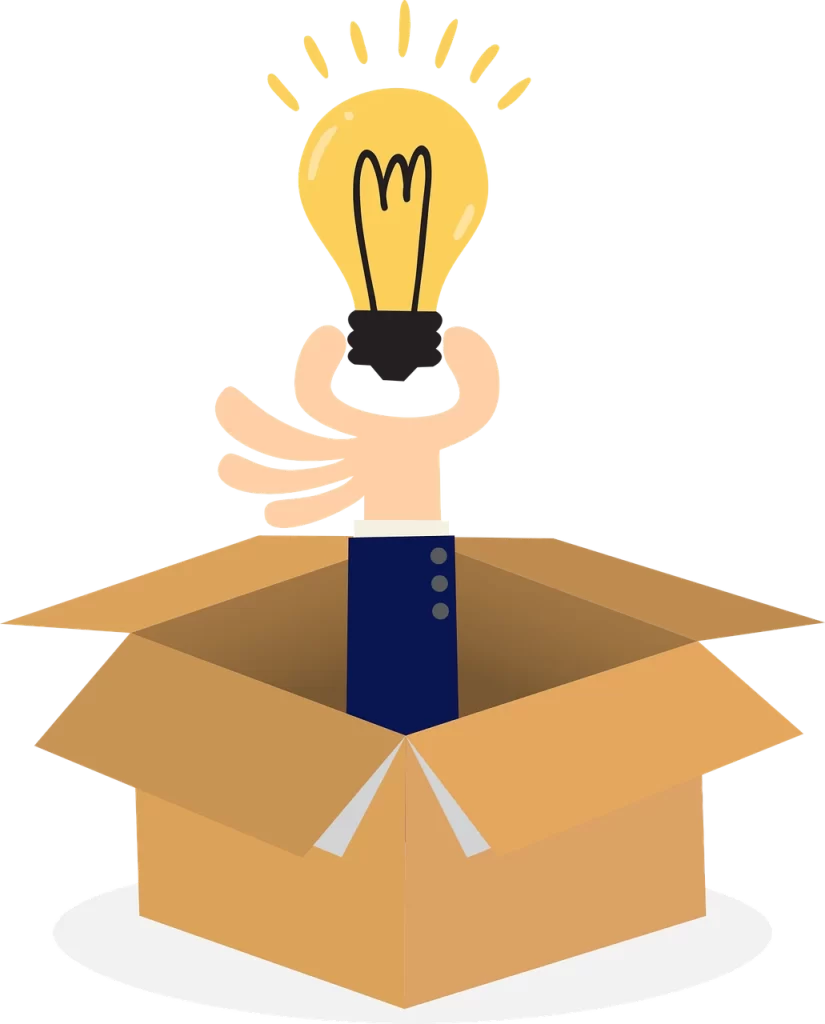 Challenging times are the perfect time to innovate. Not only do challenges present reasons to innovate, creating innovative solutions can put a silver lining on a difficult situation and help launch an even more successful future.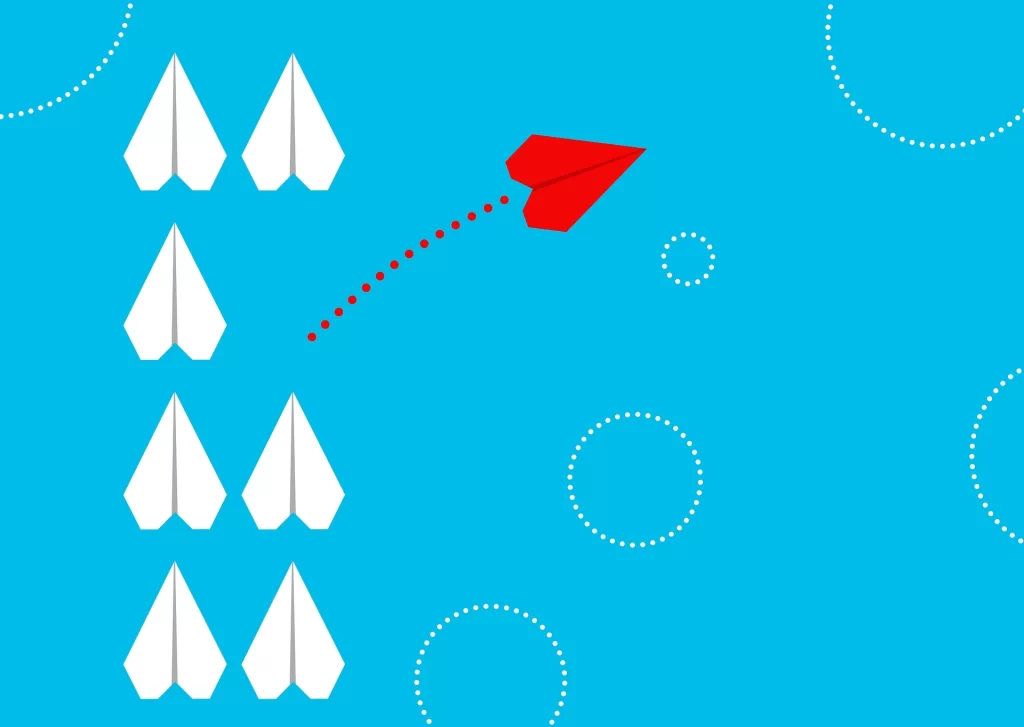 The last 16 months have been a rollercoaster for everyone in the event industry – Best Corporate Events included. Despite the many challenges this time has presented, we have weathered the storm and come out on the other side better than ever. We have also learned a lot from this unusual year – with three main themes. Reinvention, Innovation, and Customization.